Announcing #yycdata Camp
By DJ Kelly
March 18, 2011
Civic Camp in partnership with?Pixels and Pints and?The City of Calgary will be hosting the first #yycdata Camp at the University of Calgary. The goal of #yycdata Camp is to discuss the opportunities where the use of public data can improve Calgary.
(On March 22, 2010 Calgary City Council approved a pilot open public data catalogue.?Click here for more details on how open data came to The City of Calgary.)
#yycdata Camp is for anyone interested in?open data; be you a citizen who's interested in the democratic transparency and accountability implications or just the cool apps that can be built to make your life better. Developers, coders and entrepenuers of all stripes are welcome and encouraged to attend too and bring their laptops. (You never know when a code sprint/hackathon may break out.)
What: A workshop for people interested in open data
When: Saturday March 26th, 9:30am – 1:00pm
Where: MacEwan Hall Ballroom (upstairs) @ the University of Calgary (Directions and Parking)
How Much: Free.
Hashtag: #yycdata
Please RSVP at yycdata.eventbrite.com to attend.
What is the format?
Presentations will be kept to a minimum. There will be plenty of shot talks followed by time to discuss and work on things using the open spaces unconference format. If you have a topic you want others to join you in discussing, please bring it with you!
Schedule
9:00am – Doors Open
9:30am – 10:00am – Opening Remarks & Introduction to Open Data by Calgary Alderman Brian Pincott
10:00am – 11:00am – Discussion Session 1
11:00am – 11:45am City of Calgary eServices – eHouse Presentation
11:45am –?12:45pm –?Discussion Session 2
12:45pm – 1:00pm Wrap Up & Closing Remarks
Presented by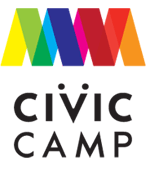 In partnership with ? ?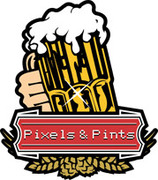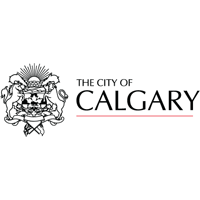 Cross posted from the วิธีเล่นเกมยิงปลาให้ได้เงินCivicCamp Blog.